What to Expect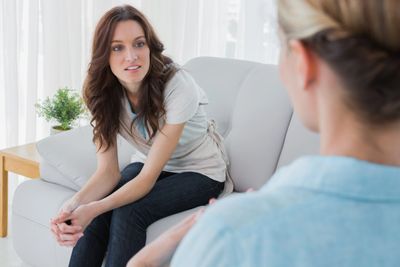 In our first meeting I will ask you to fill me in on what has been going on, how you have been feeling, and what lead you to come to see me. It's a chance for me to start to understand you and your situation better, and for you to get some sense of me.
In the second session we continue to try to figure out how one thing is leading to another. CBT looks at a person's environment, as well as their thoughts, feelings, physical symptoms and behaviour, and then at how these interact with each other. This understanding helps us decide where to start - to help you reach your goals.
If we haven't already talked about your goals, this is the time to start! We will begin each session with a short discussion of what we are going to talk about in the next hour; having some structure and focus will help get you on your way towards your goals all the faster.
Developing an "action plan" during sessions also really helps – this might be making some observations, trying out a new skill, or running a mini-experiment between one session and the next.
When you next come in we will take a look at what you have discovered, and build from that.The process is designed to be collaborative – you are the expert on you, and I have been trained to ask some good questions!